Gavin Dale has always been inspired by modern contemporary architecture. Growing up in Dubbo, rural Australia, Gavin was naturally influenced by hot climates and the dramatic rural Australian landscape, and as a result is passionate about designing modern rural homes that are perfectly suited to any hot climates. Gavin has vast experience in solar passive design and energy efficient homes, having also been an energy assessor for home building designs.
Gavin loves to involve the clever use of Colorbond steel in his designs to give a unique modern contemporary look to all his home designs. As a result he has won many building design awards, and is a sought after keynote speaker on modern hot climate home design.
As well as being featured on television, he is also a regular judge for the prestigious Building Designers Association National and State Awards.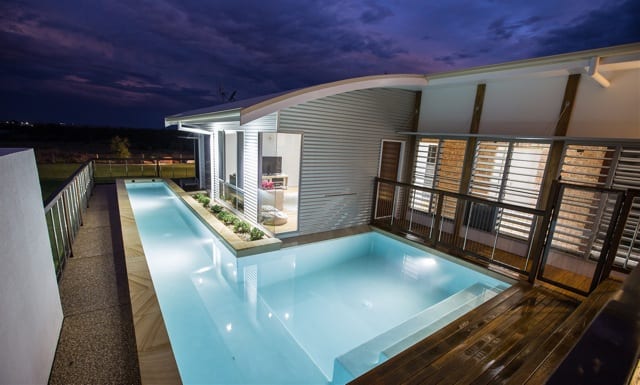 Stunning + Contemporary Acreage Home Designs
Gavin Dale Design will help you bring to life your ultimate modern acreage home. With a focus on delivering exceptional quality, thermally efficient, contemporary, rural homes, these homes are perfectly suited to any hot climate region and are guaranteed to impress even the most discerning of clients.
Encompassing a strong emphasis on an understanding of people and place, new homes are tailored to each individual occupant and the surrounding landscape. This involves a comprehensive consideration of the native climatic conditions along with close liaison with the builder throughout design, approval and, construction.
Hot Climate Home Design
Being based in the Central West hot climate region of NSW means that Gavin Dale Design has specialist expertise in the design of highly thermally efficient homes that are extremely comfortable to live in and perfect for any hot climate plus, have a modern contemporary outlook that is unique for large acreage home design.  With particular reference to the Australian rural landscape these modern homes will always be both stunning to behold and comfortable for the occupants no matter the temperature.
Gavin Dale Philosophy
Buildings are much more than simple shelter. They are the songs of the built environment, having purposeful meaning for each inhabitant. The connection between occupant / landscape and structure is pivotal in designing a great place.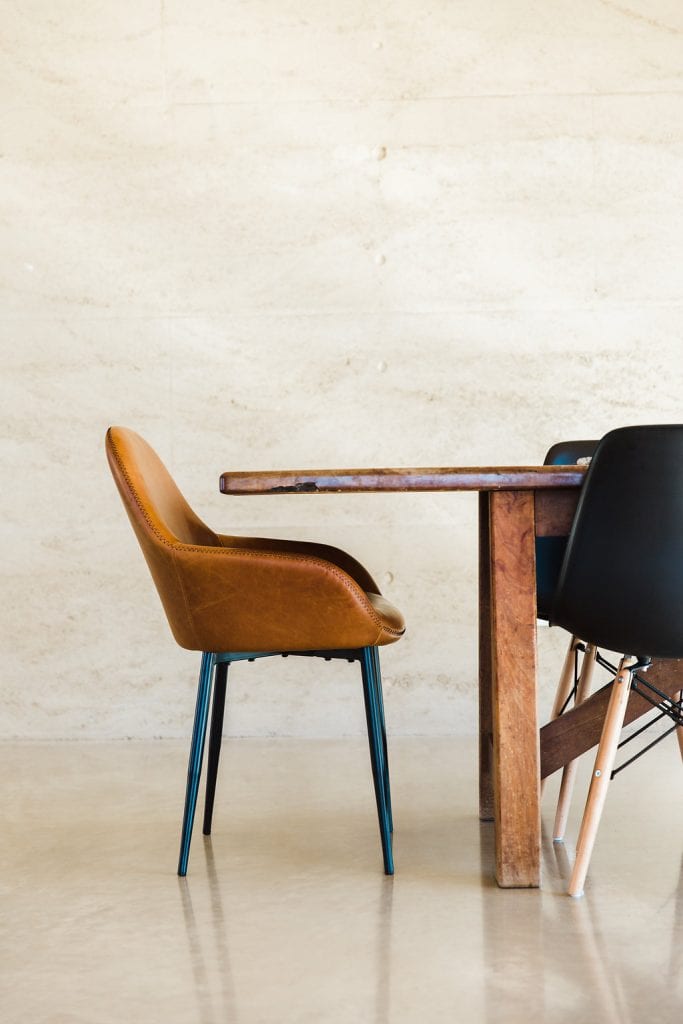 Good design is born from the heart, an understanding of place, sharing ideas and communicating throughout the entire design and construction process.
Building Design Awards For Gavin Dale Design
Winner: BDAA 2019 New Residential Buildings
Winner: Best Use Of Architectural Product (Cemintel Industry Partner Award, 2019)
Master Builders Association Excellence in Housing Award 2013
Best contract house $650,000 to $800,000 2013
Winner: Best Use Of Architectural Product (Bluescope Steel Industry Partner Award, 2012)
Best contract house $800,000 to $1,000,000 2012
Master Builders Association Excellence in Housing Award 2012
Gavin is now a sought after building design awards judge himself and regularly judges both State and National Building Awards.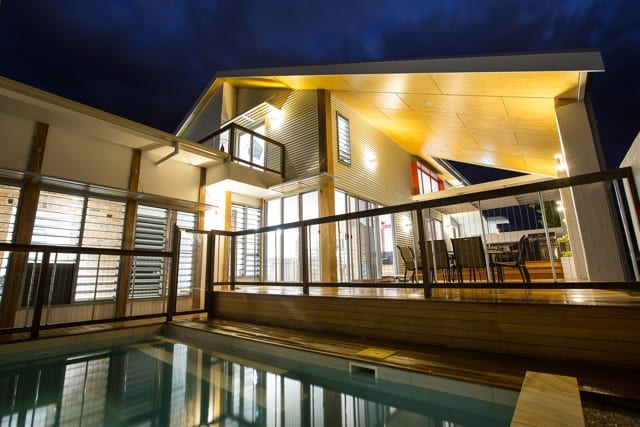 For A Consultation on Modern Acreage Home Design or Hot Climate Home Design, speak to award winning design specialist Gavin Dale directly on: