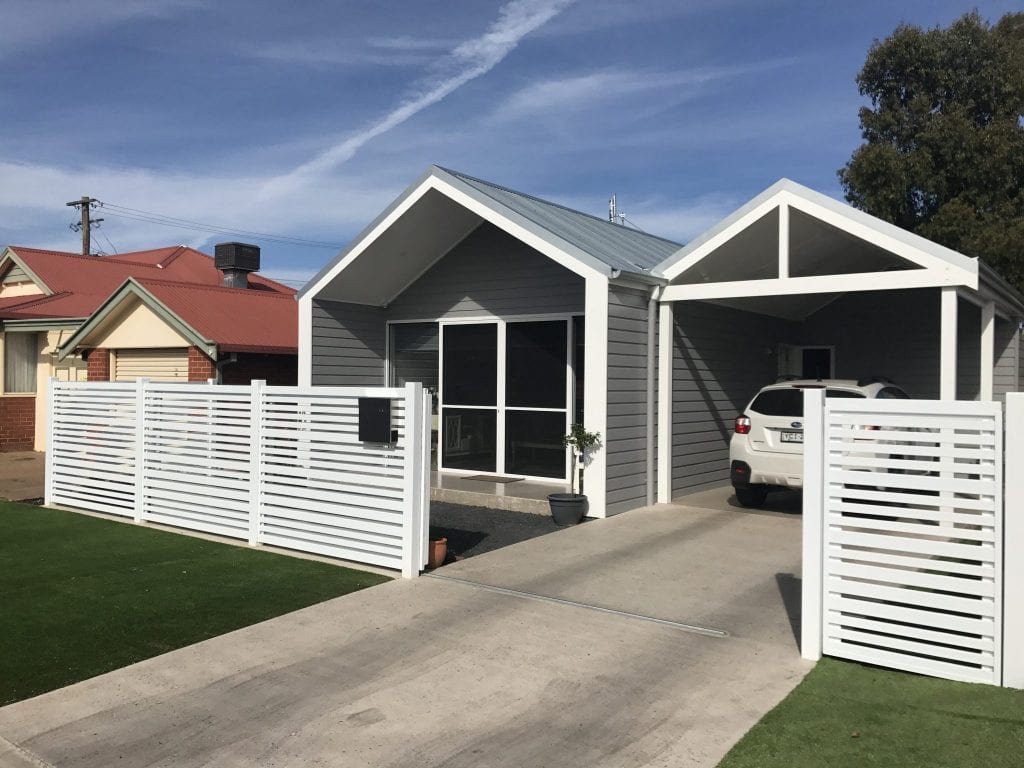 Having trouble meeting the new BASIX 6.5 star minimum energy ratings due to begin on July 1st 2017?
Not at Gavin Dale Design!
We are extremely proud of this Secondary Dwelling that has been approved under the State Environmental Planning Policy (Affordable Rental Housing).
With a floor area of just 58.4 square metres and a strong focus on solar passive design, we have made it into June without any additional heating or cooling being required!
So if your dream is to own a new home that not only looks stunning, but also performs well beyond any minimum regulations then get in touch with us!
We can do this for you too!