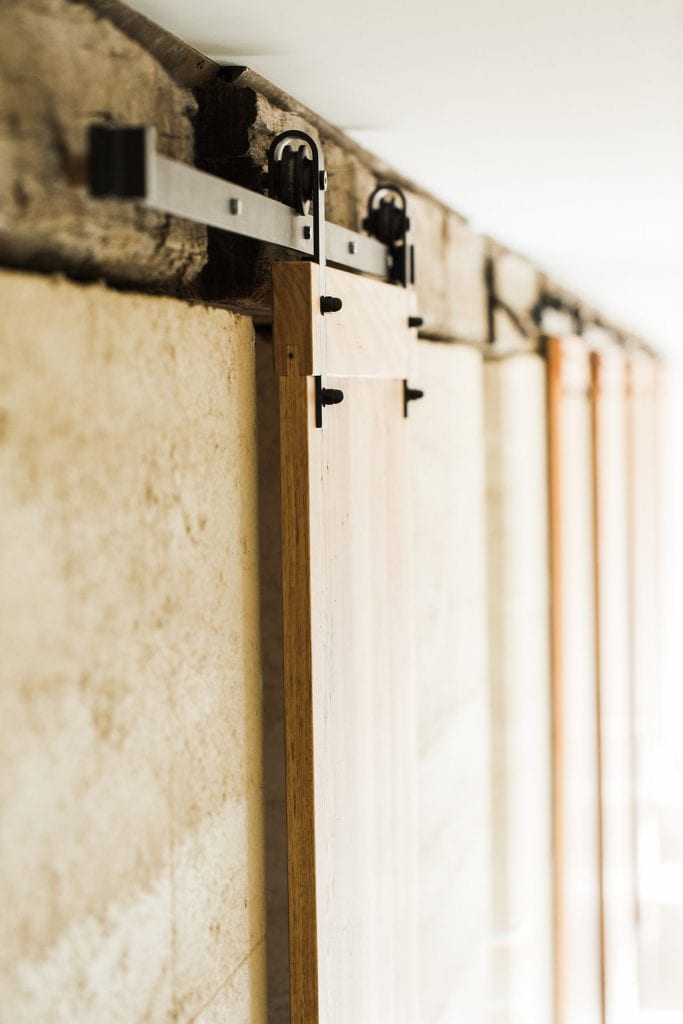 Really pleased with this contemporary hot climate home build. Orth homes did yet another amazing house build and the results speak for themselves.
And tremendous thank you to Sheri McMahon Photography for the stunning pictures provided at "Origami House".
A pleasure to deal with an amazing professional and talented artist.
September 2019 Update:
"Origami House" Now Officially A Multi-Award Wining Home Design!
Very pleased to announce that this house design and build just won two prestigious Australian building awards:
Big thanks to all involved especially Orth homes!